Apparently, the US market conditions have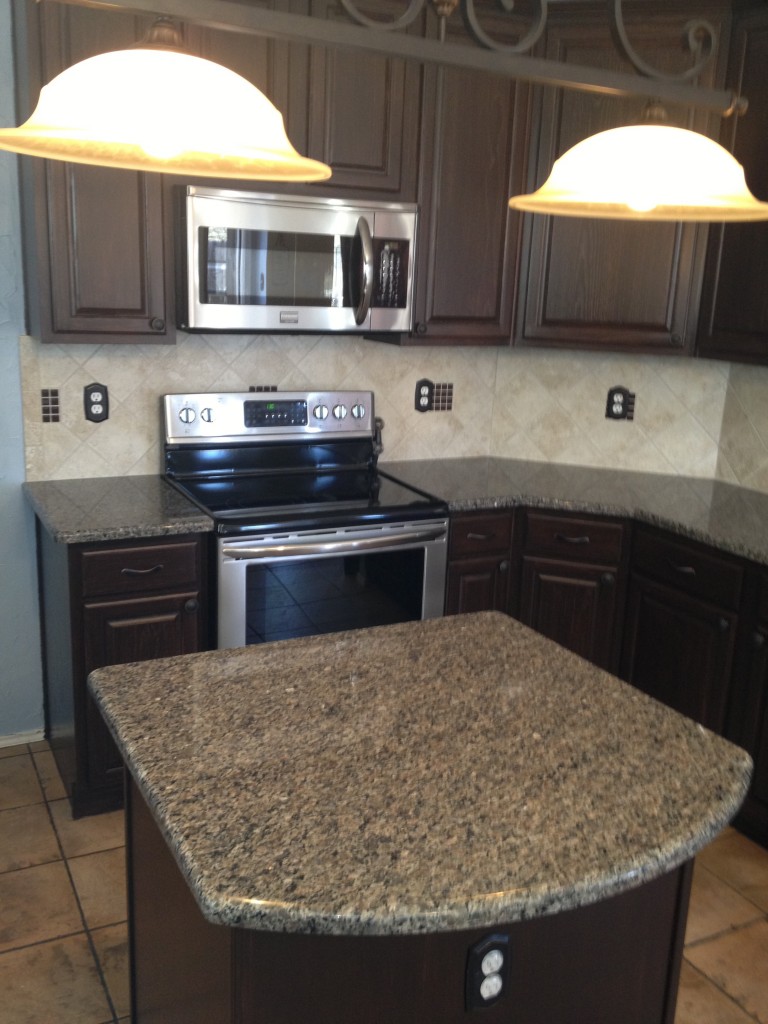 improved enough that homebuilders and remodelers now want to understand better what has changed on the consumer wish list from before the recession started. Since most of us are now more cautious and practical than we were before, what are the options that homeowners and homebuyers want included in a new home or when they remodel?
Anything related to Energystar rated appliances is in first place for the kitchen and laundry room! Owners also are showing a desire for energy-efficient features that lower their out of pocket costs, but they will pay only slightly more for these options, not a premium.
Most are asking for higher end features in their homes and are willing to sacrifice home size to get them. Such options include home technology, granite countertops, double kitchen sinks, and both a tub and shower in the bathroom.
Many of those surveyed are spending more money these days on gas for their cars and consequently, they desire to be closer to major city centers for employment and entertainment, though not necessarily living inside the city center. Close in suburbs, as well as those areas in the outer suburbs still tend to be most popular due to the desire for a more "old fashioned" lifestyle.
What is going on in your area?