LET US MAKE YOUR VISION A REALITY!
When any family wants remodel their home, they typically have a vision of what they want the end result to look like. They simply need the right team to get them to that reality. Unfortunately, the right team is hard to find.
Total Renaissance is the team that you need. We listen to the description of your vision, utilize our team of experts to find the best way to accomplish the task, and provide guidance when needed. We do all of this while staying within budget and completing the work on time.
How do we accomplish what most remodelers cannot? We rely on our years of experience and the empathy that we have for our clients. The remodeling process can be challenging, but we know how to help our clients make their vision become a reality with the least amount of difficulty.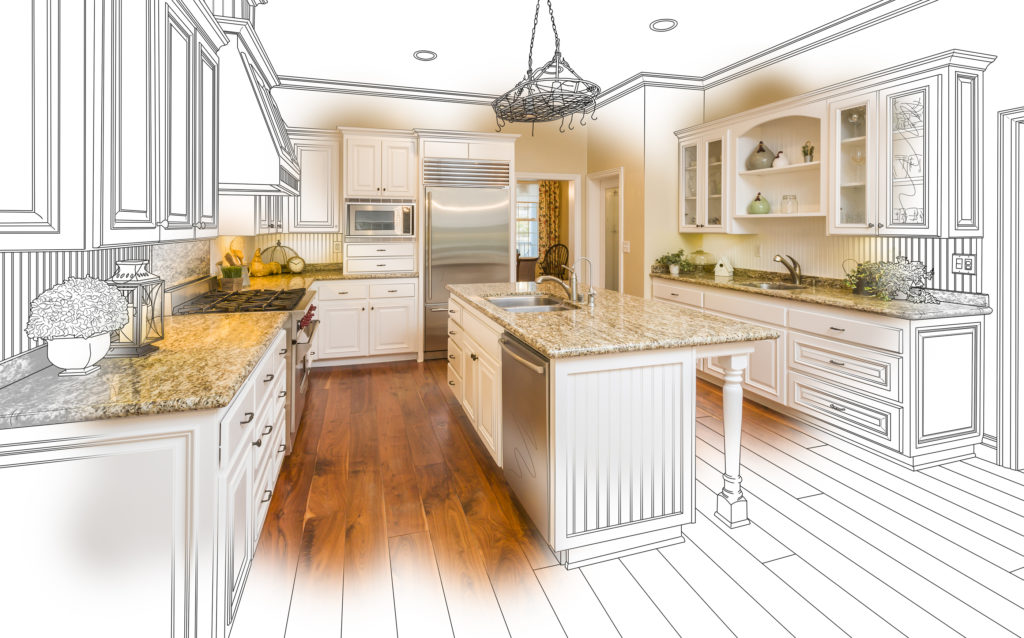 "We are what we repeatedly do. Excellence, then, is not an act, it's a habit."
– Aristotle
Mission Statement:
The customer experience of Total Renaissance is derived from years of working with customers while building and selling homes. Our focus is for our remodeling and construction professionals to provide excellent follow through and communication, customer appreciation, timely and responsive phone calls and visits, in addition to prompt and competitive bids. These are all part of the Total Renaissance experience!
Please call Total Renaissance Construction and Renovations for any home update or remodeling job, no matter how large or small. We also can assist you with a new home with our "Build on Your Own Lot" program.
Contact us for a FREE Consultation!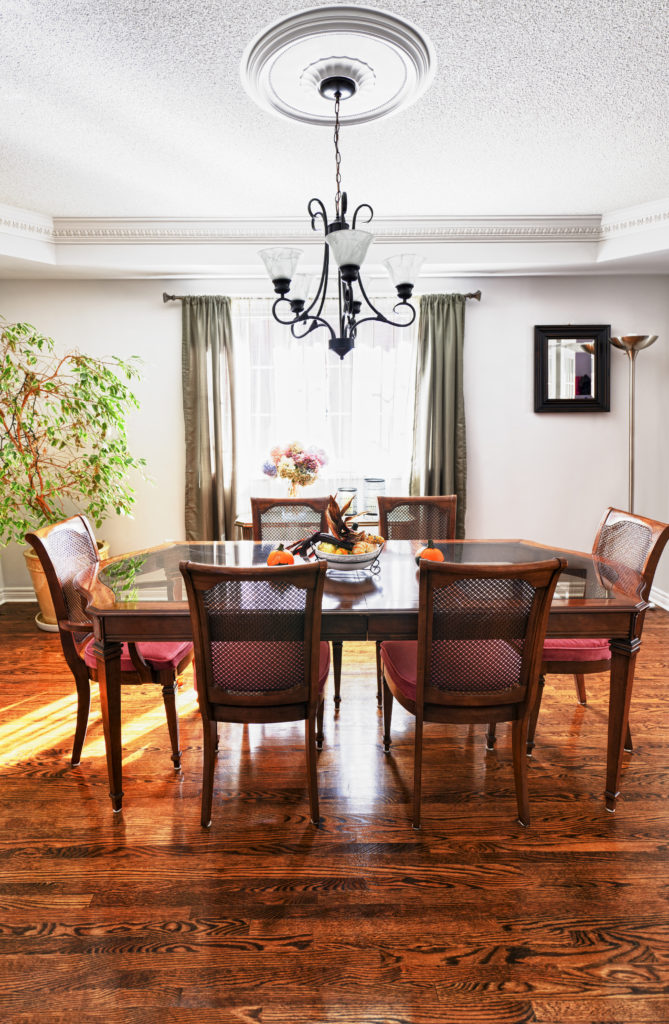 "Thanks for everything. We are really happy with our new kitchen and appreciate all you
did to manage everything and keep it all moving along. We will certainly be happy to refer others to you,
and will be calling again when we have another project needing to be done!"