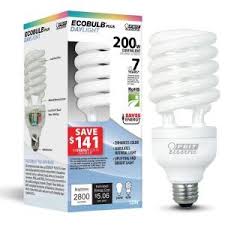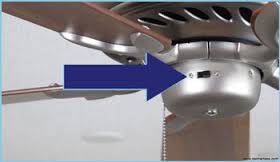 It's that time of the year that the weather gets so hot and the air conditioning runs constantly. Do you get some of the highest utility bills in the summer? Curious about how to make some changes that might help with that? Consider these ideas:
Reverse your ceiling fan direction to a counterclockwise direction in the spring and summer. The wind chill effect that occurs will help keep the home cooler and save energy!
If you remember to dust and vacuum the house on a regular basis, you can  make your electronic equipment run more efficiently. Since these types of electronics have vents, dust can gather inside and lead to overheating!
Switch out your light bulbs all over the home. Select low wattage bulbs that are cooler to run. If you change out 1 incandescent bulb in your home with a Energystar rated light bulb, you could save $40.00 or more over the lifetime of the bulb. Imagine if you did the entire house!
Save money, Save Energy! Happy summer!