Have you considered remodeling your home but do not want to spend money that you cannot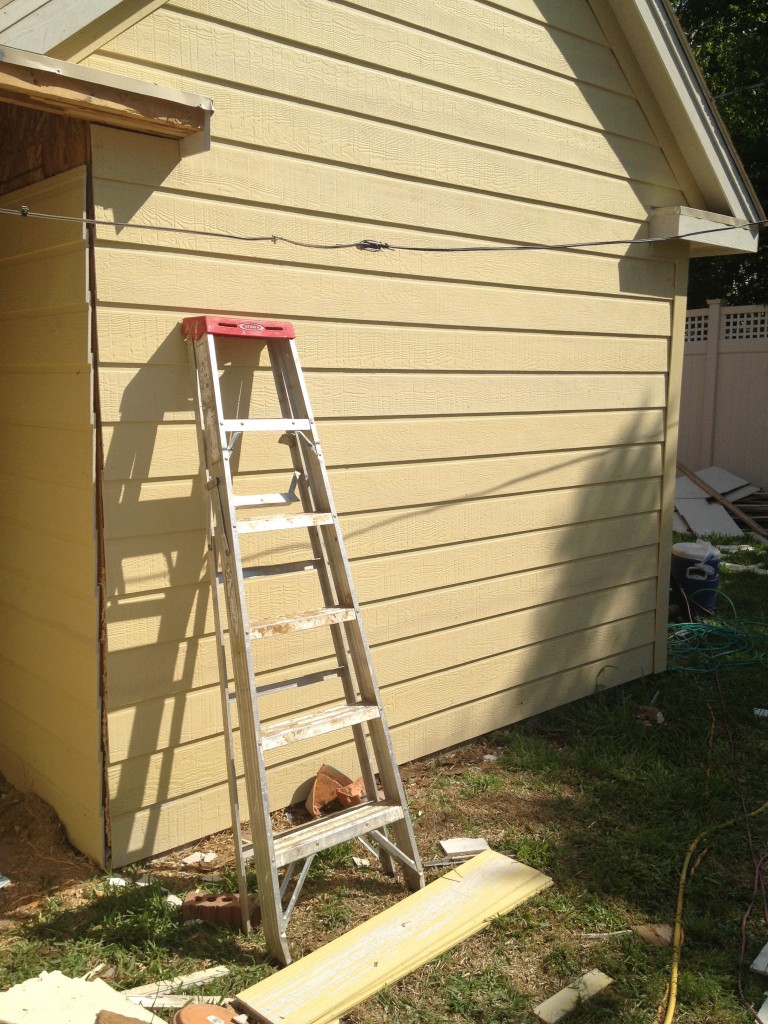 recoup when you sell? Do you worry that any changes you make might not be a sound investment for you so you opt not to do anything at all? There are some replacement projects that make good financial sense for the home, make your home look good immediately, help your home to eventually sell faster and for more money.
Here are just a few tips that may help you to sell your home:
1. Remove acoustic, "popcorn" ceilings and retexture and paint for today's buyer.
2. Remove wallpaper and use paint in a neutral color.
3.Install LED light bulbs, a programmable thermostat and other energy saving features to lower the "cost" of owning your home.
4. If you paint, use paints with low or no, VOC's-Volatile Organic Compounds. You will be creating a healthier home environment.
5. Get your home inspected prior to listing on the market. This will provide you with any unknown repairs that you need to make prior to a buyer finding them.
6.Clean carpets and wood floors
7.remove outdated wallpaper
8.Paint exterior trim, etc., to give it a fresh look.
9. Remove and replace dated bedding, draperies and rugs.
10. Remove half walls and posts to create the visual of more space.