If updating a kitchen with new cabinets this year is part of your budget, there are so many styles, colors and cabinet options that are available in today's market. Cabinets can be purchased as furniture quality "box" cabinets, which tend to be more affordable or true custom cabinets. Either choice allows you the ability to personalize your kitchen to meet your family needs.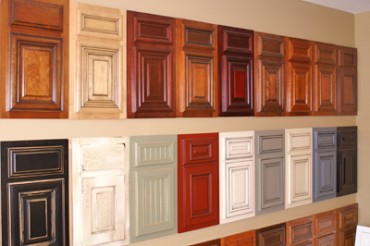 If you are deciding on paint colors, consider white, off white or gray to maintain a more neutral palatte in your home. These colors will allow you to add a splash of color with your countertops, backsplash and floors without taking away from the cabinets.
Consider adding some options for clever and hidden storage. Look at pull out recycling for trash, a lazy susan in a dead corner, built in spice racks, docking stations for electronics and more.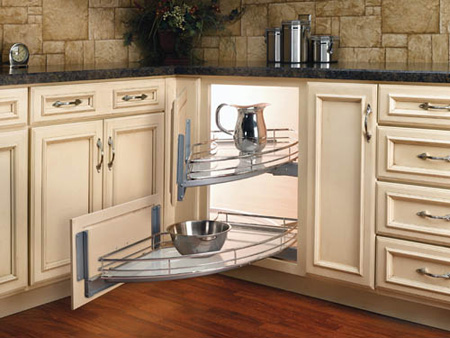 If you are going to replace your cabinets with new ones, think about how you use your current kitchen and what you need to make your space more attractive and more efficient for your needs. Not everyone wants or needs the same features. Consider staying neutral in the color so you can add design details with hardware and other surfaces in the kitchen.