Do  you want to add some really "new" finishing touches to your home remodeling projects? Have you considered the many ways that you can use tile to do just that?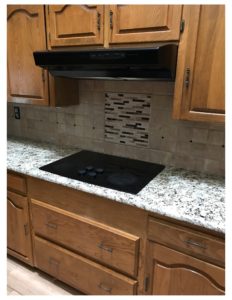 Consider creating a focal point of color and interest over your cooking area by using tile pencils to create the picture frame. Inside the frame, you can use your imagination to add a splash of color or texture  to a typically boring spot in the kitchen.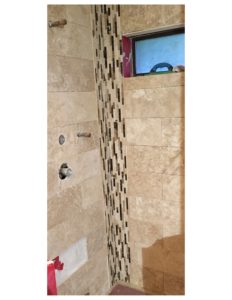 Instead of running a tile decorative strip at eye level, install the tile in the corners of the shower stall as a way of adding color and elongating the area. Stunning and not so boring!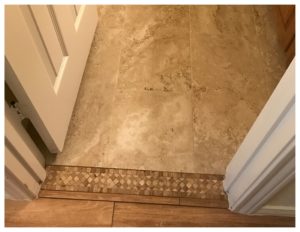 At a transition area where there are 2 different floors, do something creative at the threshold by installing a tile decorative piece to tie the two sides together. Eye-catching!
There are so many new ways for you to create change in your personal space today. Don't always fall back on new materials installed in the old way. Get your creative juices flowing and be daring with ideas like these and more!