Moen faucets are what I love to use in my home remodeling projects for both baths and kitchens.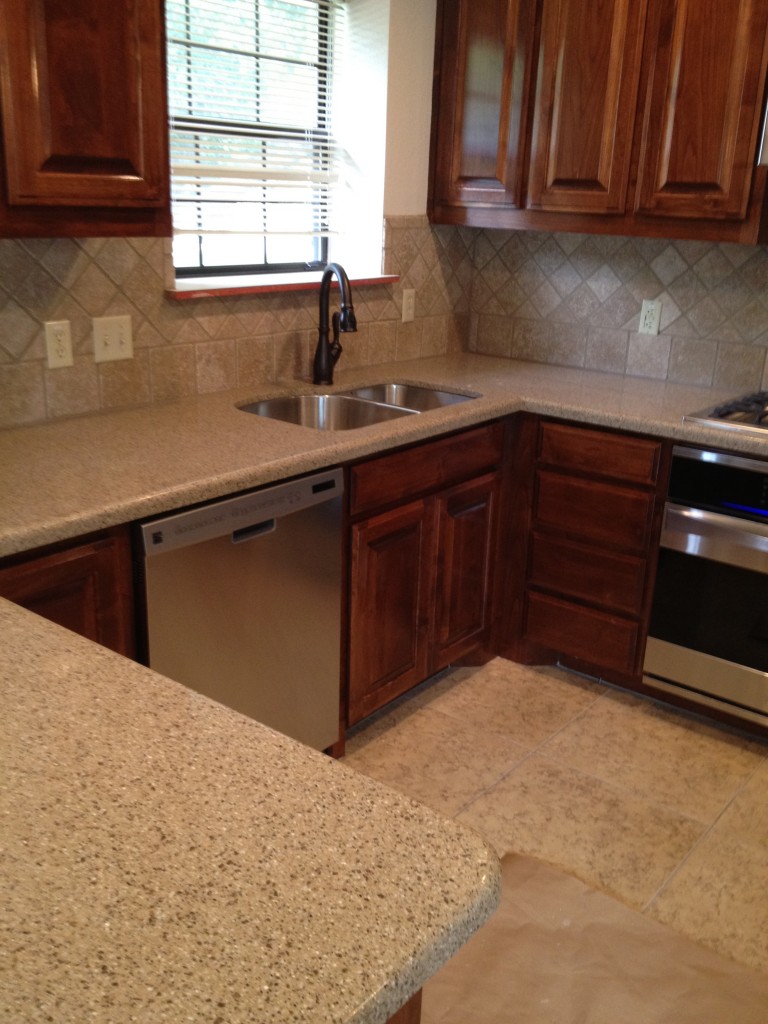 One of the reasons is that this company is always looking for ways to improve based on what the customerwants. The newest faucet sensation is called "MotionSense."
Have youever had sticky fingers or been unable to turn on your kitchen faucet? Take a look at the details of this faucet innovation below:
This faucet is ADA compliant, has hands-free controls and almost can sense what you would like to accomplish. This faucet sensors functions with simple hands free motions that turn the water on and keeps it cleaner and more free of germs.
I can imagine this type of faucet working great for many homeowners from those with busy families to retirees with stiff fingers.
Take a look at this faucet at: www.Moen.com