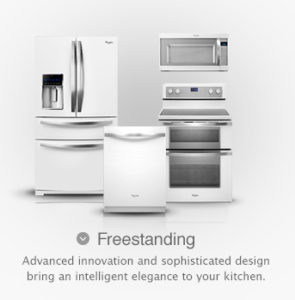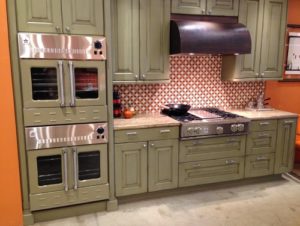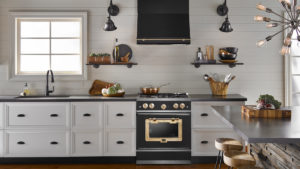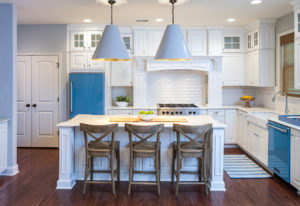 Just about the time you think you know what appliance colors to choose, it all changes. Not only that, a color you never thought you would like is back with a vengeance; white! It's not just stainless any more.
Take a look at some of the choices that are being shown today for appliances: Whirlpool is offering a new white appliance package in both built in and freestanding, called Arctic Ice. Appliances have the look of a more commercial kitchen today as well. Built in ovens with doors that open in a more convenient way for removing heavy pans and cookware.  Cooktops with a more commercial look with the knobs at the front rather than on the top of the appliance.
Consider jsut a few of the colors available besides white and stainless. Black with accent colors. Oven doors to match the cabinetry and all colors of the rainbow!
Chek out your options today!