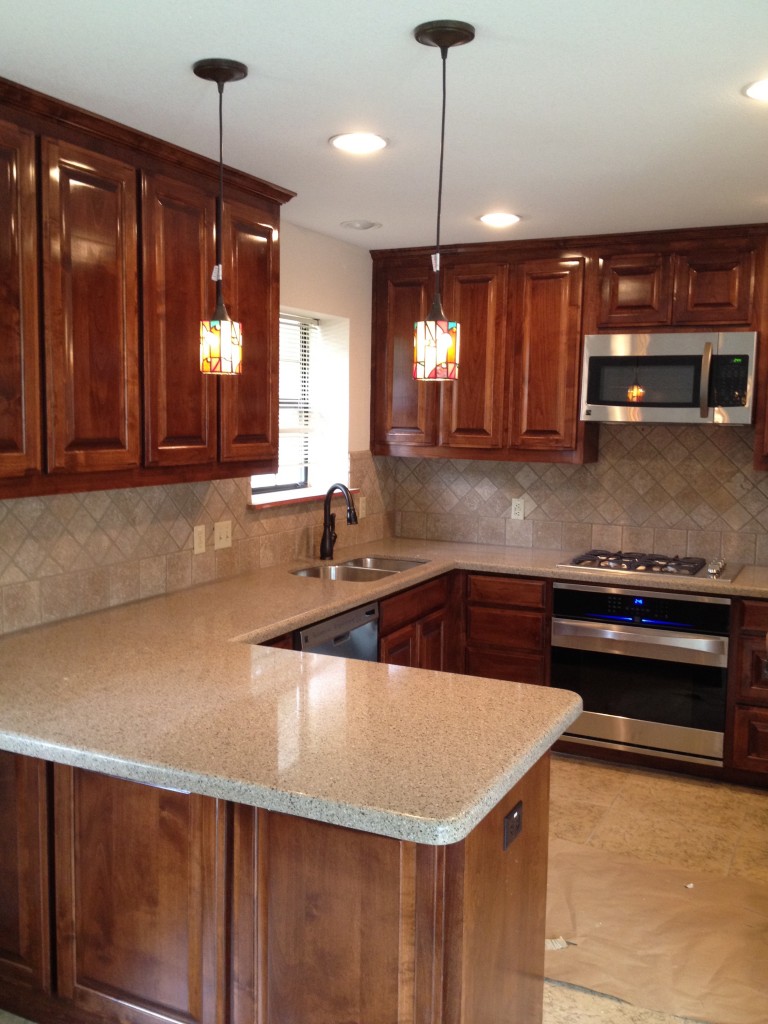 When making decorating changes to your home, it can often be confusing and frustrating. You are not sure exactly what will look right and how to pull off some of the great ideas that you see online, in magazines and in the retail stores. If you are like most of us, you cannot afford to buy the help of a professional decorator, but you would love to have some advice, right? Take a look below for some tips that you can use:
1. Make sure to measure the room that you are looking to furnish or decorate.  If you see a furniture set, which includes a sofa, loveseat, ottoman, and chair, don't buy everything! Forget the loveseat and go with 2 chairs and mix and match colors and textures. Select a traditional sofa in an unexpected color to be the splash of color in the room.
2.When selecting paint for a room, do not buy it without trying it on the walls in the home first. Paint stores do not have the same lighting as you have at home. Many paint stores will have small sample paints for you to take home to try in your environment before you purchase a large quantity.
3. Do not use too many knick knacks around the home, it tends to look like a lot of clutter! Group like items to create a unified display. If you want to use some accent pieces, like a pillow or chair, do so sparingly. Do not usetoo much of a good thing as it will look overdone.
4. Do not use too many colors on the walls of your home, as it can create visual tension and be distracting. Focus instead on a relaxing palette as you transition from room to room.
5. Indoor plants in small pots is a dated look!
6. Make a statement in a room, by knowing when to stop. Use one large picture on the wall instead of a grouping of many. If you have canned lights in a room, terrific, but add some table and floor lamps for softer lighting. You can also highlight artwork in a room with picture lights.  More is not better, so make sure your select the best pieces and then let your room breathe.
7.Windows these days are not done with heavy fabrics or ruffles.  Use clean lines and if you decide to go with a print, keep it simple and subtle.