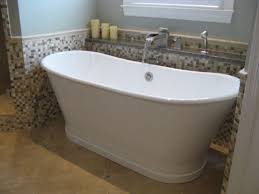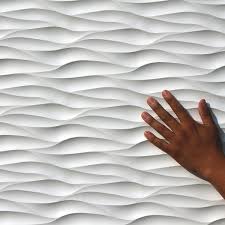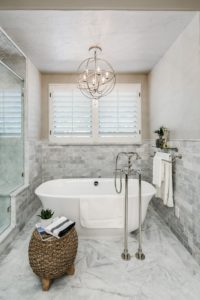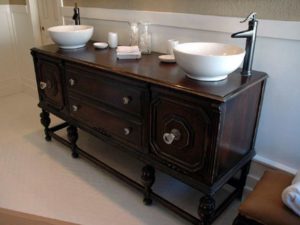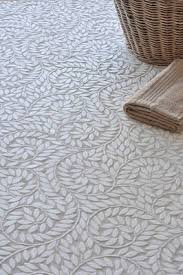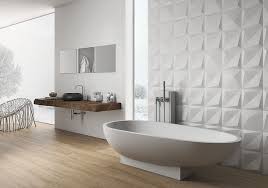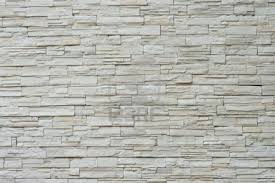 If an updated bathroom is in the cards for the last half of 2017, where will you start? Think about including at least one of  the trends that are defining the bathroom of 2017.
The free-standing tub is still a hot element of the master bathroom, and as you can see from the photos above, it does not have to be your grandmother's claw foot tub. Sleak, clean lines with a floor or wall mounted faucet is all the rage.
Utilizing mixed materials in the bathroom will help you to create a unique look and all sorts of combinations are possible. Glass mosaic tile and wood, marble with wood vanities,; use your creativity to include combinations that are not too overbearing.
Textured and patterned  tiles are hot as well and can be used on floors, walls, splashes and shower stalls. Select muted and neutral colors to make a statement in your bathroom. You can also consider a vintage look for tiles, fixtures and lighting. Vintage is all the rage in 2017!
If you are a little daring, consider using a chandelier over the master tub, or sconces at the vanity. This new look in lighting will set an exciting background for your master bathroom design.
If you are painting, you can go darker this year, almost in wood-look tones.
Be daring and consider including a trend for 2017 in your bathroom remodel!